One of the most important characteristics of a successful commercial real estate transaction is the marketing program employed to advertise the property. Unfortunately, this is also one of the aspects of real estate that most agents ignore.
Equally as important as the property itself, a well thought out, organized, marketing plan must be set up in order to successfully sell or lease your property. The strategic plan needs to be multi-faceted in its style, proactive in its approach, and comprehensive in its depth in order to have the best chance of success in providing the results you will want to see.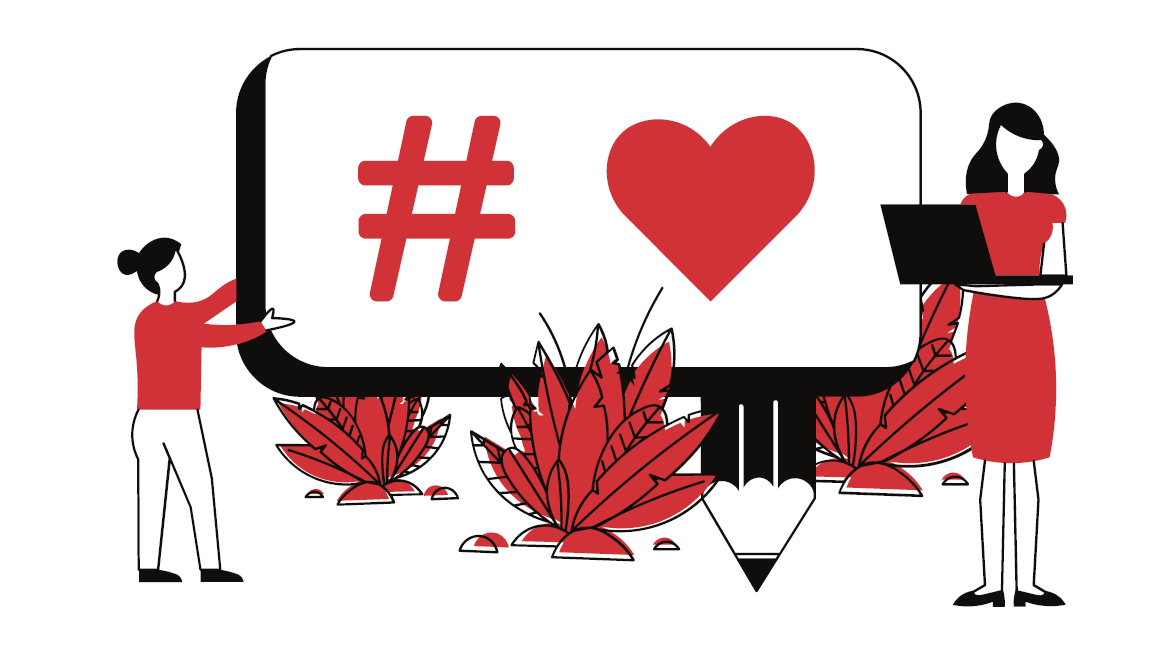 Our team strives to utilize every appropriate medium available to market our properties to potential tenants/buyers. Every property we list goes through a rigorous brainstorming period in which we establish a six month plan to outline exactly how we will market each property.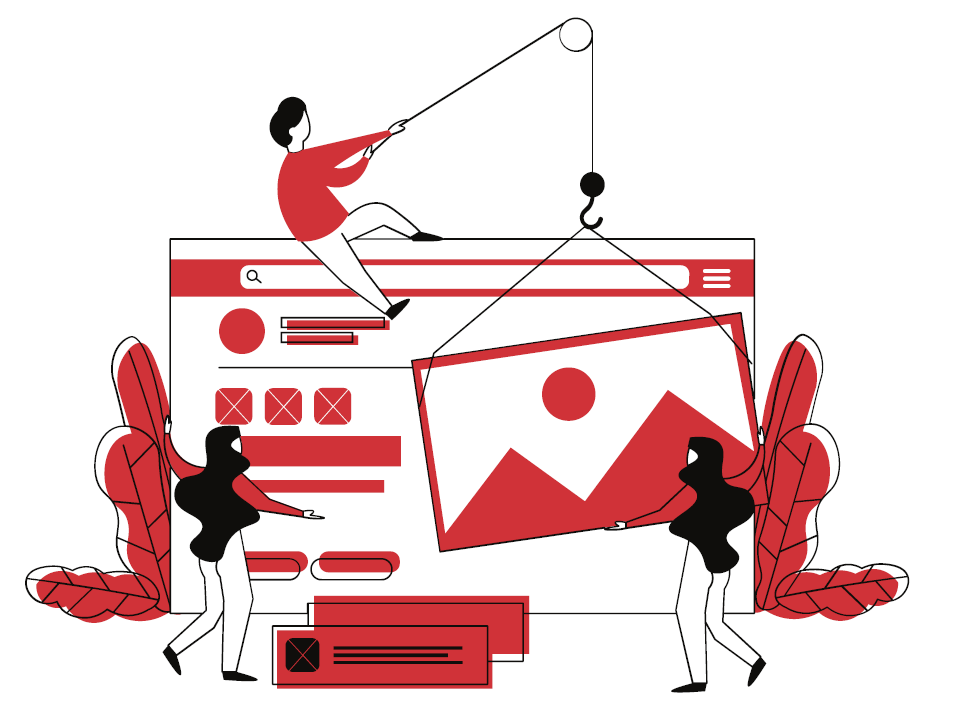 BillGladstone.com
Markets our listings, Group, and additional resources such as recent transactions and exclusive articles. This site receives over 3,500 page views per month.
Post listings on high profile Websites including:
CCIM, SIOR, NAI Global, CoStar/LoopNet, CREXi and many others.
3D Virtual Tour (Matterport)
Our in-house camera system allows us to create realistic, fully immersive experiences for prospective leads. This tool allows us to capture imagery, collect measurements and process data to create, edit and share a 3D rendering of your location. Prospective leads can do their own walk-through of your property from anywhere, anytime, generating higher engagement and interest.
Broadcast Email Program
We feature updates for our listed properties, broker and leasing incentives and new listings. This program allows us to track customer interaction and visits to our Website.
Social Media
LinkedIn, Twitter, Facebook, YouTube, and Instagram help us to create awareness of our Group and connect to other professionals. Our goal is to have potential clients think of our listings first when their real estate requirement arises.
We use the Group's name whenever possible. We have an advantage in the market with three licensed REALTORS in the Group. Potential clients understand they get much more with us than if they hired a single agent.
Listing Report
Full-color publication, sent quarterly to approximately 4,300+ decision makers and business professionals Features all listings with a photo, caption, SF, and price.
Property Fliers
Sent to targeted audiences specific to each property.
Postcards/Brochures/Advertisements
Sent to targeted audiences to increase awareness on an as-needed basis.
Folded Postcard
Features 12 recent listings and distributed quarterly to 3,500 business professionals.