Value Added Services
Grossing approximately $50-55 million dollars in sales and leasing volume every year, we have seen it all, and know what it takes to put together a deal.
In order to be effective in commercial real estate, a broker needs to be acquainted with every aspect of the business. With a track record of success for more than 35 years in Central Pennsylvania real estate, we have extensive knowledge of the issues that are important to you during your transaction.
We are qualified to assist in the following areas: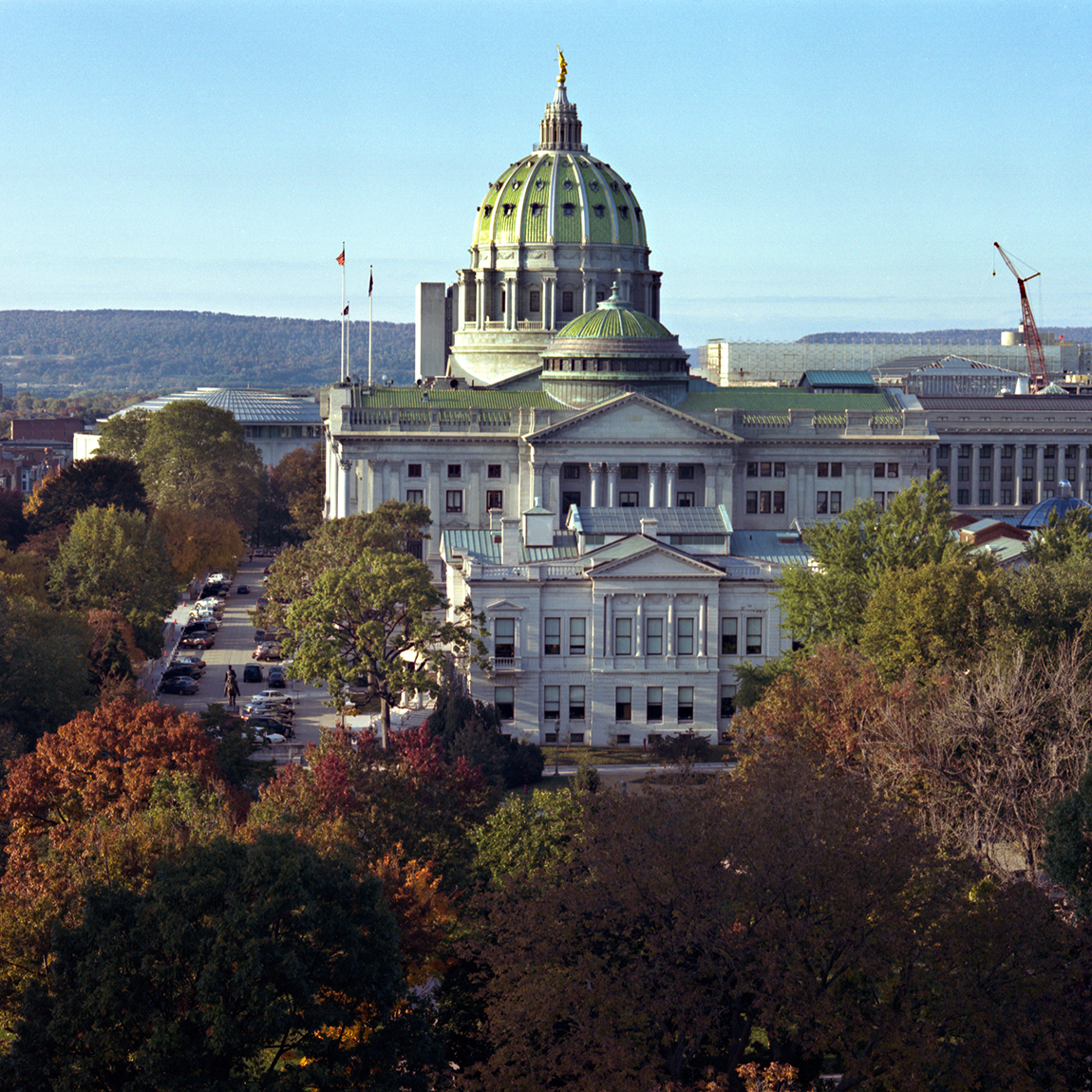 Environmental Issues
Land Development
Financing
Lease vs. Buy
1031 Exchanges
Legal Issues
Taxation
Co-broke Deals
Subdivisions
Tax Maps
Aerial Photography
Marketing Strategies
Deal Negotiations
Investment Strategies
Cash Flow Analyses
Comparables
Market Trends
Economic Factors
Designing/Building
Functional Obsolescence
Depreciation
Need assistance with any of the above?