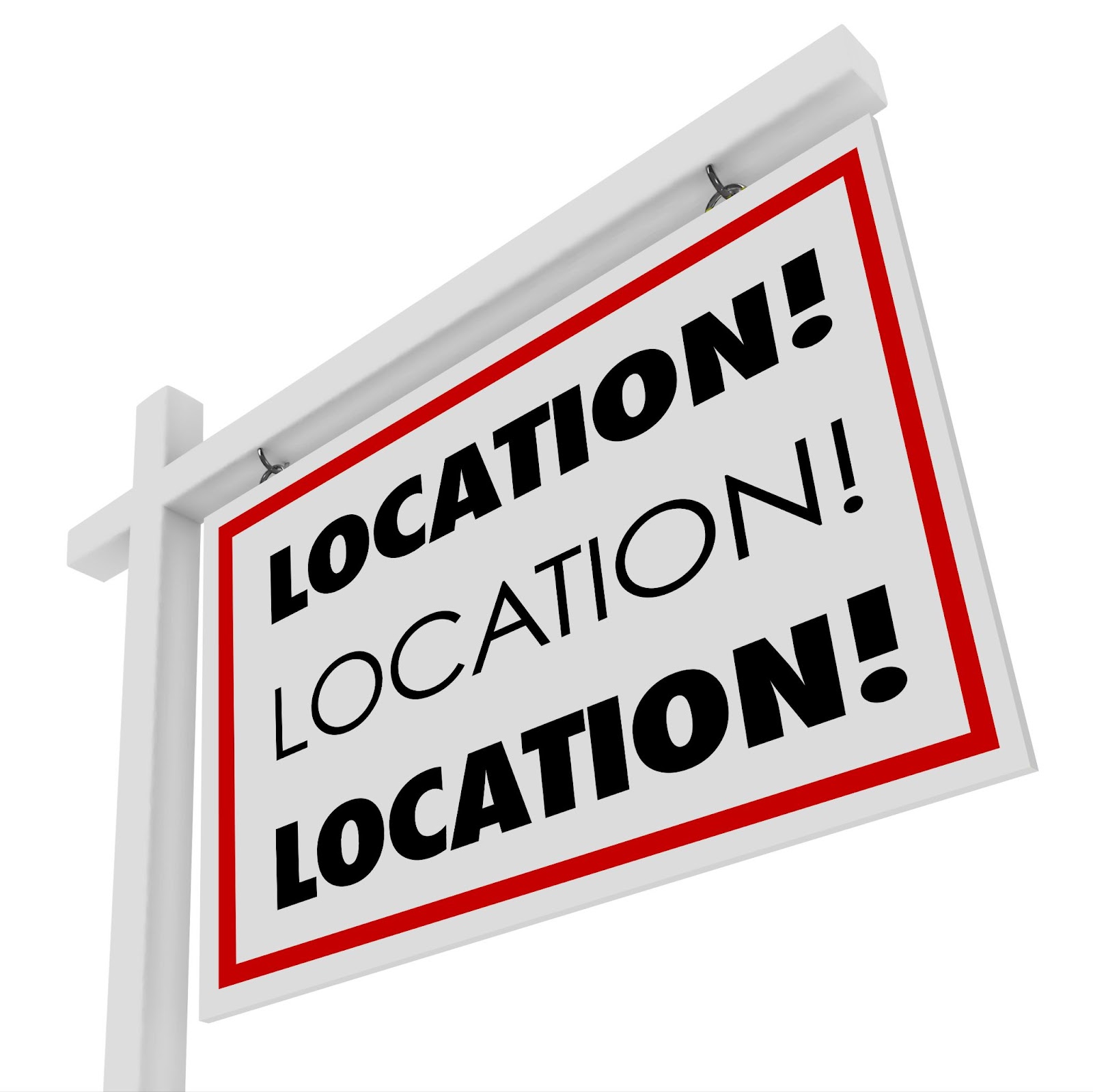 When it comes to launching or relocating a business, a popular real estate saying holds true: "Location, location, location." Picking the right spot for your enterprise can be the difference between success and struggle. At The Bill Gladstone Group, we've seen firsthand how critical this choice can be. To help guide your decision, we've outlined vital considerations to remember when selecting the perfect spot for your business.
Understand Your Target Audience:

Identify and understand your target audience before choosing a location. Is your business targeting young professionals, families, or seniors? Knowing

your audience's demographics

can guide you to areas where they predominantly reside or congregate.

Accessibility:

Consider how easy it is for customers, employees, and suppliers to reach you. Proximity to major highways, like Route 15, can be a boon, especially if you expect frequent deliveries or have a customer base that values easy access.

Safety First:

Ensure that the area you're considering is safe and has a good reputation. A location in a crime-prone area can deter customers and pose risks to your staff and assets.

Competitor Proximity:

While some businesses benefit from being near competitors (think of car dealerships), others might suffer. Understand the competitive landscape of the area and decide if you want to be in the thick of competition or set yourself apart.

Future Growth:

Your needs are crucial, but consider the future. Will the location support expansion if your business grows? Relating because you outgrow your space can be costly and disruptive.

Costs:

It's not just about rent. Factor in utilities, local taxes, and potential maintenance costs. Also, some areas might offer business tax incentives, so it's worth researching or consulting with a local expert.

Local Labor Market:

Is there a skilled workforce in the area that aligns with

your business needs

? If you're in tech, a location near universities or tech hubs can be advantageous.

Surrounding Amenities:

Nearby restaurants, shops, and other amenities can benefit your employees and customers. They provide convenience and enhance the overall experience of visiting your business.

Zoning Laws:

Before you get too attached to a location, ensure it's zoned for your type of business. Zoning laws can affect the types of signage, parking, and business operations you can conduct.

Brand Image and Visibility:

Consider how the location reflects your brand. A high-end boutique might not thrive in a downtrodden part of town, while a hipster coffee shop might benefit from a more urban, artsy location.
Your business's location can impact its growth, profitability, and success. While the perfect spot varies for each enterprise, the considerations above will help guide you to a decision that aligns with your business goals.
At The Bill Gladstone Group, we're here to help you make informed real estate decisions. With a wealth of experience and local expertise, we can assist in finding the perfect location for your business. Contact us today to embark on your journey to the right location.