By Katie Denchy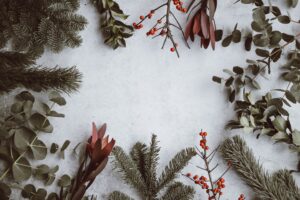 The holidays are practically here. Mariah Carey will begin to play the shopping malls, ugly sweaters adorned, and holiday parties filled with friends and loved ones. 2021 is on trend to break the holiday shopping sales record, this includes online and in-store purchases. Additionally, consumers have now become accustomed to same-day and two-day shipping… but with the current course things are bound to take a turn.
The energy crisis, factory shutdowns, and sitting ships filled with goods have created massive disruptions in this year's holiday buying market. News outlets have been showcasing articles with tag-lines that have been scaring consumers into buying earlier rather than later since July. More than a year and a half into the pandemic, shortages are becoming more recurrent and shipping prices are skyrocketing.
Everything from toys to automobiles are expecting huge shipping delays and raised costs. These delays are not the only thing affecting manufacturers. Shortages of supplies such as microchips for both electronics and cars are few and far, as well as a significant decrease in resin used to mold kids toys.
All of these problems turn to a moot point, especially if we cannot gain access to the products. It's been no secret that there is a shortage of workers; this is especially true for the shipping industry. FedEx and USPS are already behind schedule with their regular deliveries. With the surge of present buying, we are sure to see longer delays and much higher shipping costs. Big companies can afford to try and keep their buyers happy by paying these exorbitant fees, but what does that mean for the little guy?
You can avoid the hefty costs and delays by opting to source your presents locally. Harrisburg and the greater area is filled with local joy and flair. There is something for everyone in our City. With that being said, Black Friday and holiday shopping are right around the corner. Now is the time to start your holiday gift buying. We have outlined some local shops below, which I would encourage you check out, even if you're just treating yourself!
Food and Drinks
Good Brothas Book Café / Fifth Acres Coffee, Harrisburg
Head over to Good Brothas in Midtown, Harrisburg for a warm (or cold) cup of morning fuel. From fresh roasts to literature, they have it all. Gift your loved ones with a bag of roasted deliciousness or a new book! You can now also enjoy a salad, sandwich or wrap from Chef Mi of Mi's Island Vibes.
The Pennsylvania Bakery, Camp Hill
The PA Bakery is sure to tickle your sweet tooth! Seasonally decorated cupcakes, personalized cakes, catered treats; they are ready for your holiday needs! Why spend the time to bake a sub-par treat when they have you covered for just about anything, from cutout cookies to a snowflake flan.
SpringGate Vinyard, Harrisburg
SpringGate has all of the winter fun and festivities ready to make your holiday heart sing. Try some new food, drinks and have a great time. Gifting a bottle is also a surefire way to bring warm cheer under the tree.
Zero Day Brewery, Harrisburg
"Find your Zeroday" and unwind with a seasonal or classic brew. You can enjoy their beers at either of their two outposts or at the taproom on 3rd Street in Harrisburg. Gift cards are always a hit for the picky gift recipient.
Clothing & Small Gifts
Midtown Scholar Bookstore, Harrisburg
Used, new and rare finds for the bibliophile in your life. Nothing is better than giving someone a new mystery or a classic novel to delve into!
The Little Black Dress, Camp Hill
Looking to brighten your loved ones closet? Shopping for a little one? You're sure to find something stylish at the Little Black Dress. Gift Certificates are also available!
Doggie Delights Bakery, Camp Hill/Harrisburg
You can't forget about your fur friends! Doggie Delights has an assortment of treats your dogs are bound to love. You are sure to have seen them if you frequent the West Shore Farmers Market or the Broad Street Market.
Millworks, Harrisburg
While I could have added this to the food section (because their food and drinks are to die for)! I wanted to focus on the art/artists that occupy their space. Gifting a piece of art is always a great idea, most are original works or limited prints.
Unique Gifts
Color Me Mine, Camp Hill
Spend a day painting a snowman or designing a new mug as a special gift. Color Me Mine has events for younger children to 21+ paint and sip parties.
CommUNITY Yoga, Harrisburg
Looking to give someone the gift of relaxation or maybe even trying to find something for the person who has everything? Why not spend an afternoon rejuvenating and refreshing with yoga classes.
Do You Even Escape, Camp Hill
Looking to solve a mystery? How about becoming your own personal detective? Do You Even Escape has a room for everyone! Test your abilities in one of their interactive puzzles with a team of 2 or more!
The Antique Marketplace of Lemoyne, Lemoyne
There is something for everyone here, and I mean everyone! The experience of walking up and down the aisles in this ginormous space is worth the look alone. Once a bakery, an engineering company to now what we know as the marketplace, the ambiance is sure to put you in the holiday spirit.
Prussian Street Arcade, Lancaster
Over 100 boutique makers and curators fill this adorable market, each varying in products. Here you can find gifts for the unique, hard to buy for, and fashionably lavish. The little shops range from vintage clothing, live edge furniture, jewelry, and home goods. You can even spoil your pets!
While this is only a sampling of all of the wonderful small businesses in the Harrisburg area, you are bound to find something that will spark joy this giving season. So don't get stuck in the mess of holiday shopping… spoil yourself or loved ones with the delights that our community has to offer!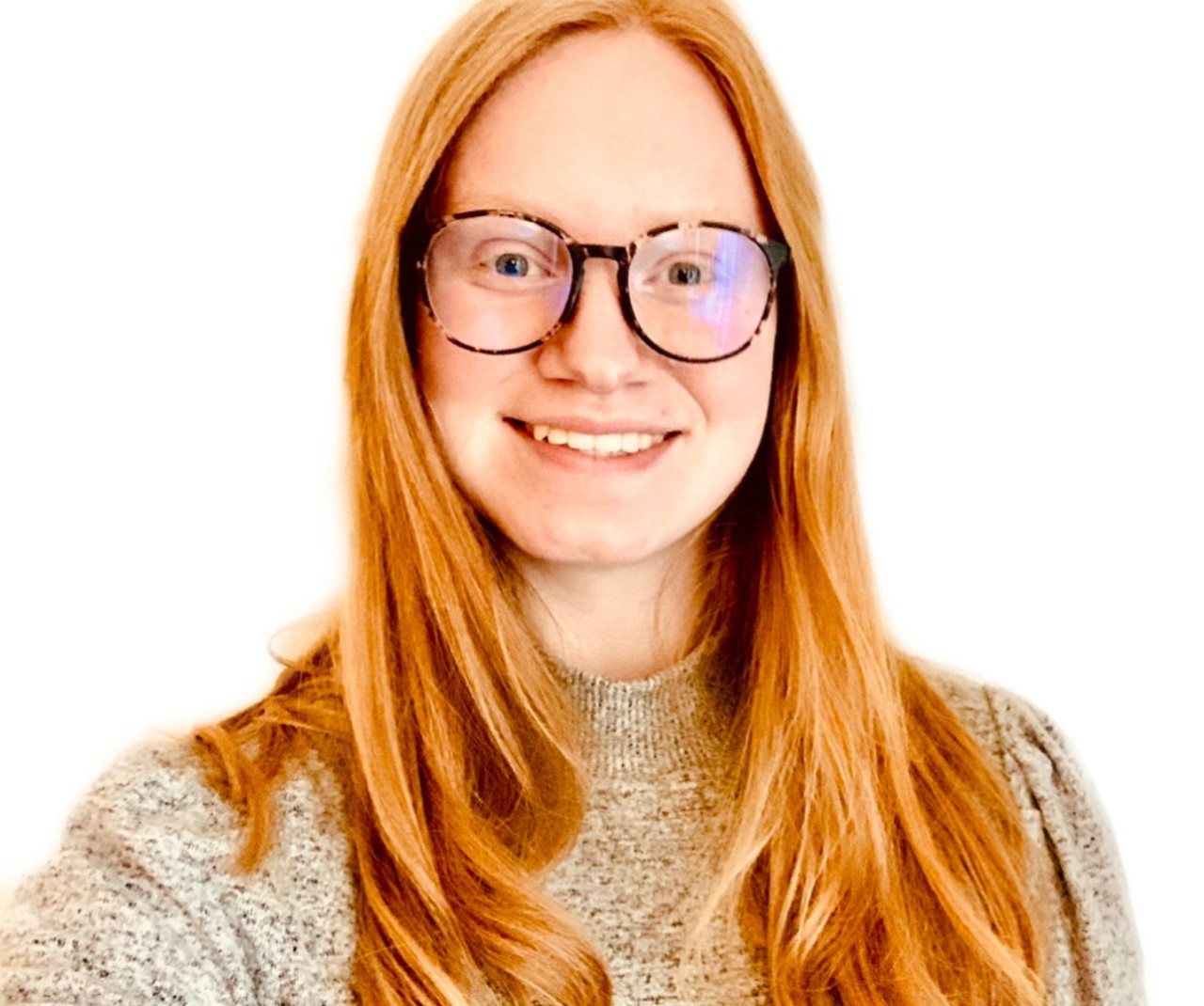 Katie Denchy
Katie Denchy is the Marketing Coordinator for the Bill Gladstone Group of NAI CIR. Katie assists the Group in providing the highest level of service to their clients. She creates promotional items, compiles the monthly newsletter, and creates direct mail pieces for listings. She stays in contact and secures publication authors, keeps marketing materials up-to-date, and oversees the annual community event. When not in office, Katie enjoys adventuring and exploring new places with her husband and two dogs.
Featured in Harrisburg Commercial Real Estate Report – November 2021