A lot of this depends on how much time you want to put into it. You can read through the rest of these paragraphs until you get tired (bored) of reading. At the part you stop, maybe that is all you want to invest in getting your name out there.
Join a Board of a community organization – This one of the easiest and least costly things to do. There is a good chance people there could be typical clients for you. This is a gamble, but if not after a year you can leave that Board and try another one, now that you had more time to research it.
Buy a sponsorship – If you have a few dollars, perhaps you can buy a sponsorship at the Chamber of Commerce or some other civic organization. This a chance to be seen by others whom you'd like to be seen. You can purchase a lower-end sponsorship so you can hang your business banner in the room. If you don't have the money for a sponsorship, it is less expensive to just buy the table and invite some guests (6 -8 people).
Participate in charitable events – A few years ago we did "5 in 10." We selected five different charities to buy items for (up to $500 each) and we delivered the goods to those charities, every other day (10 days). We took pictures and shared information about the charities and donations on our social media.
Social media – Please use your social media wisely and often. It will help keep your name fresh and out and in the public eye. It doesn't need to be about real estate. It should be about you and what you are doing. People want to get to know you.
You have opportunities, use them and tag The Bill Gladstone Group of NAI CIR so we can see how our knowledge influenced you.
Best wishes as you jump into commercial real estate in a big way. We wish you the best!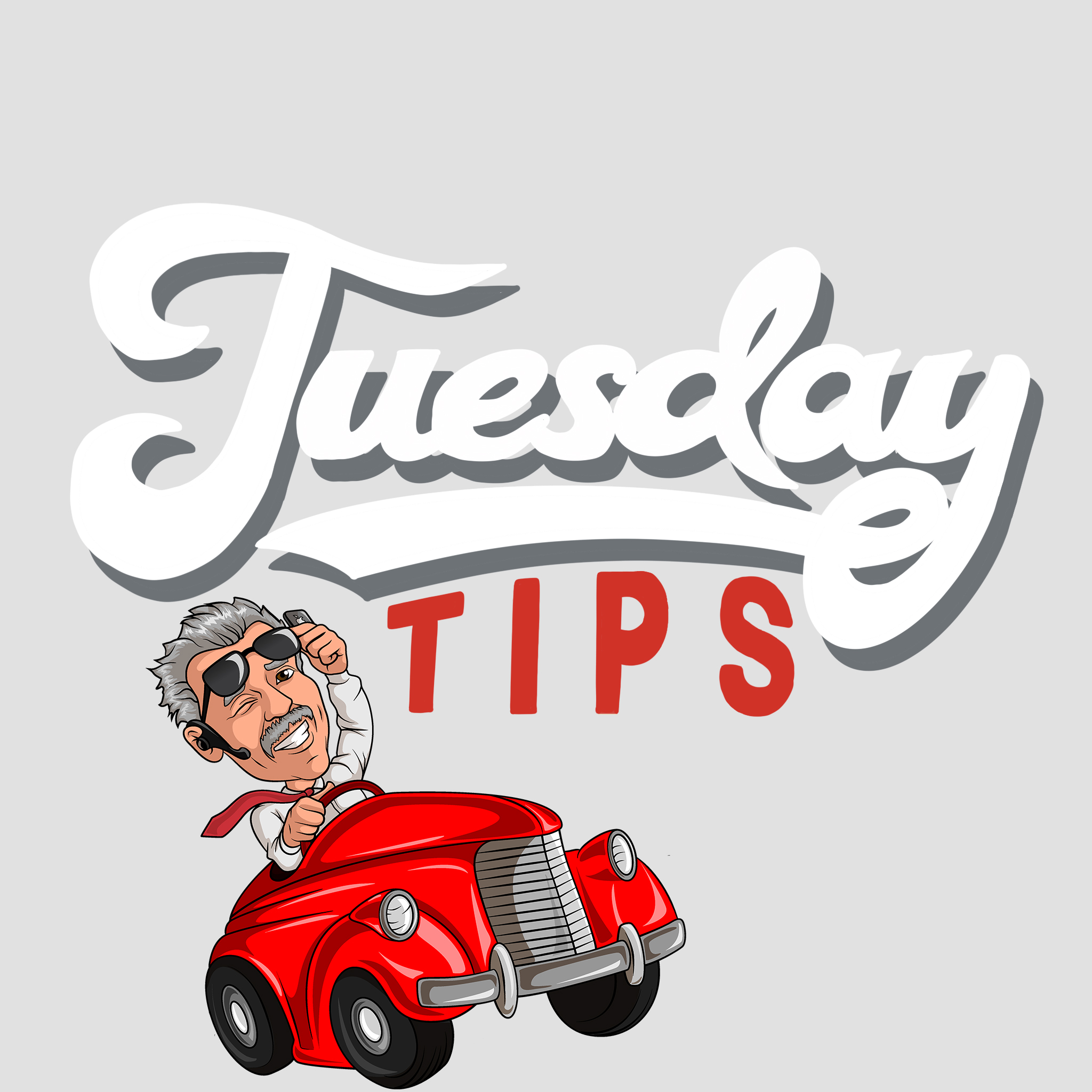 Bill Gladstone, CCIM, SIOR