By Bill Gladstone
The other day, I was talking with a sales agent ­­who just had a disastrous listing appointment. Anything that could have gone wrong did go wrong. I asked the agent, "What is your next step?" The answer was to go and see the boss to find out what that next step should be.
I told them to do one simple thing first: Think about what just happened and what would be the best approach. When I go into the boss's office, I have some possible solutions, and the advice I am seeking is only be on how well he thinks my strategy will work. Why? Because I know the answer. Sometimes when I am in the midst of a situation, the answer may elude me for a period of time, but eventually I will figure it out.
Is it because I have been doing real estate brokerage for a long time? Not necessarily. My experience definitely helps, but over the years I have consciously worked hard and trained myself to figure out the most logical answer to the problem before I walk into that office. There are three reasons why:
I am the individual most knowledgeable on the intricacies of the deal. I know "the flavor" of the transaction better than anyone.
My boss has his own problems and is not looking for more.
Being a problems solver adds value to any transaction in which I participate.
If you want to rise above your competition, you need to possess a skill set that others do not have or be more efficient in that skill. Differentiating yourself from the competition will enable you to bring new value to any transaction.
I remember distinctly going to my boss, many years ago, and asking him what I should do. (I got lazy). He told me what he would do, and as I reflected on his solution, I didn't feel comfortable with it. Unfortunately, I ended up following his advice and wrote a letter with the specific conclusions I was told to include.
A short time later, I heard from my client by letter. He no longer wished to do business with me and asked me to remove him from all company mailing lists, as well as never contacting him again. Because I got lazy, I made a poor decision.
Think of all the positive things that occur when you present your best solution:
You have forced yourself to study the transaction and used your knowledge base and skill set to make the decision, which ultimately has a very high percentage of being the right decision.
You did not have to get your boss involved, saving them time.
You have reinforced your ability to be good at something that will help place you above the competition.
You become known as the broker to use in the market: You are a true problem solver. That being said, you should be able to close a larger percentage of harder deals than other brokers.
The steps are simple, but the mechanics take time. Why not push yourself to maximize your potential? Use your mental capacity and your innate thought processes —learned not only from brokerage transactions, but also from life situations you have experienced. Furthermore, remember to use your intuitive skills from having the best knowledge of "the flavor" of the deal.
You know the answer!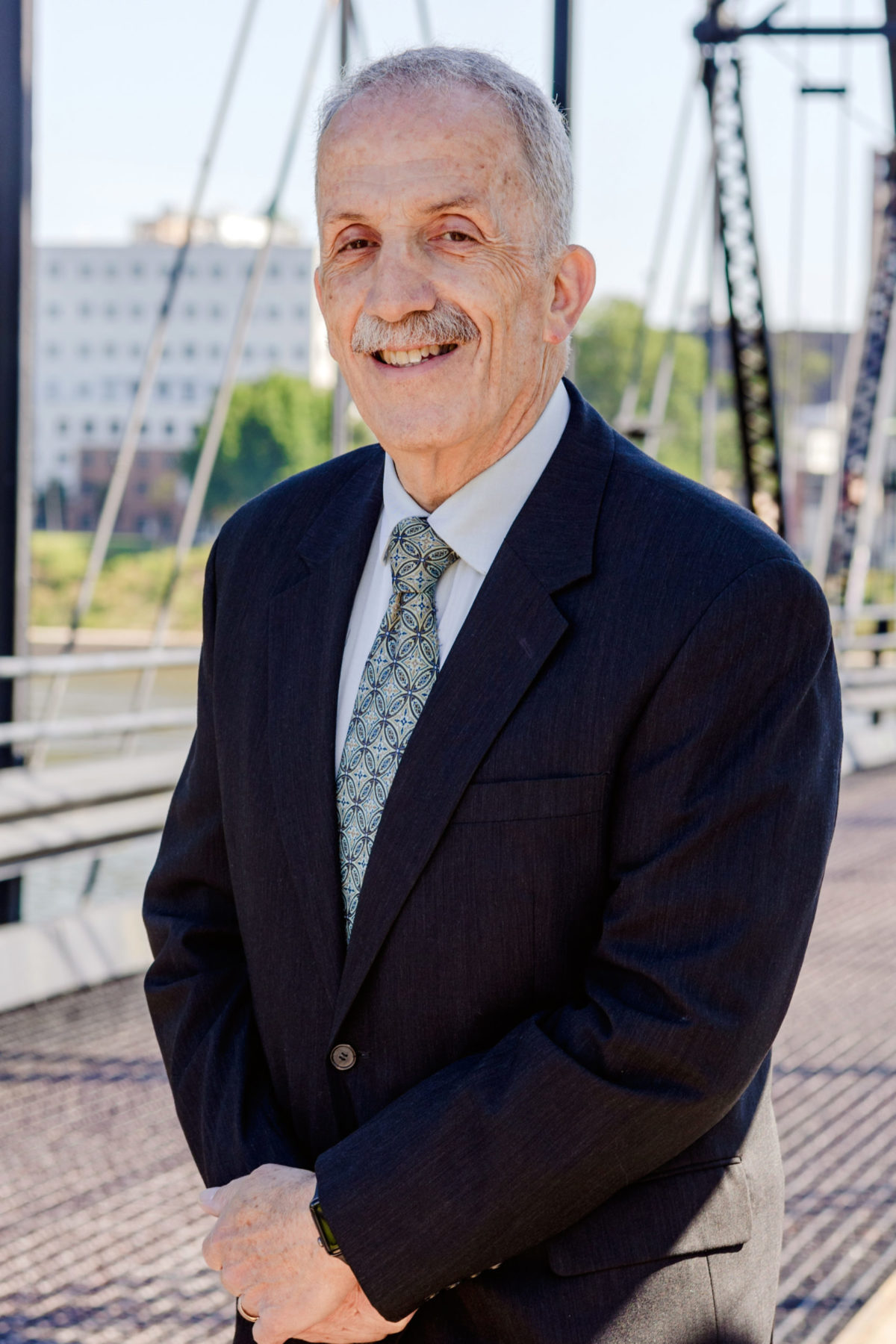 Bill Gladstone, CCIM, SIOR
Bill has been active in commercial real estate since 1987 and has been among the top three agents at NAI CIR in Lemoyne, PA for the last 10 years. His continued success is a direct result of the value-added services he provides to all the transactions, regardless of size. As part of a group of six, he oversees the marketing for a revolving inventory of approximately 85 listings and over 300 acres of land. He is a CCIM and SIOR, two of the most prestigious designations in the field of commercial real estate.
Bill maintains an annual average of $55 million in transaction volume and is typically the exclusive listing agent for approximately one million square feet of office, industrial, warehouse and commercial space, as well as 150-200 acres of land.
Bill was the NAI CIR salesperson of the year in 2000, 2003, 2004, 2006, 2008, 2009, 2010, 2011, 2013 and 2017.
Outside of the office, he enjoys the adventure of skiing with his grandchildren, dance classes with his wife, going to the gym, and maintaining a healthy lifestyle. Bill resides with his wife, Karen, in Mechanicsburg, PA and they have three grown children and six grandchildren.
Featured in Harrisburg Commercial Real Estate Review – Quarter 2, 2021