By Julie Roda
In the beginning of the new pandemic world, the restaurant market was split on the way they it should manage COVID-19 concerns and guidelines. Not only as an architectural firm, but as consumers, we sa­w some restaurants choose to ignore the guidelines issued in 2020 and others jump on the guidelines right away to save their business. Now over a year in to the pandemic, we see all restaurants adjusting their restaurant model to ensure customers feel safe to grab a drink or dine with family in their establishment.
Today, we see many restaurants limiting indoor seating capacity, expanding outdoor seating options, installing plexiglass dividers between booths and at registers, installing UV lighting, and requiring staff and customers to wear masks. At first, restaurants removed shared areas like self-service salad bars but we are now seeing those areas active but ensuring social distancing. While this is what we see now, where do we think restaurants are going? Where are they investing and how are they going to continue to diversify their business to stay afloat as society continues to battle COVID-19?
Pandemic Inspired Restaurant Trends:
HVAC: Air Circulation – Clients in all market segments are evaluating existing HVAC units and replacing them with better filters. They are assessing the space and trying to understand where air is circulating to keep their environments clean. If you understand air circulation, you can understand cross contamination and keeping an air born virus contained.
Technology: To the Rescue. Restaurants are exploring a contactless dining experience. Installing a drive thru is the most common solution with touch screens. Other restaurants are exploring mobile apps for the customer to order and pick up with limited interaction with staff. We also see more restaurants utilizing in-restaurant technology to help aid in service to customers during labor shortages.
Time for a Face Lift: Exterior Refresh – Unfortunately, many restaurants went out of business due to the pandemic. It can be hard for the consumer who hasn't been out lately to know who is still open. Restaurants are now rebranding and refreshing their exteriors to let customers know they are still in business and ready to serve.
Bring Food to the People: Food Trucks – We will see more of our favorite restaurant brands utilizing food trucks to get their brand to market and also providing flexibility to customers during an ever-changing environment.
New Concept: Delivery/Pick Up Only – Specifically quick serve restaurants (QSR), are exploring pick-up and delivery locations only with no dine in at all offered. This is a trend we see to continue in fast food/QSR.
Downsizing: Smaller Restaurant Footprint – Despite sensitivity to capacity due to the virus, restaurant owners are re-evaluating their expensive leases and opting for smaller spaces that offer more flexibility vs more open space. If more people are opting for pick up and if limited seating continues, it makes more sense to have a cheaper rent to stay afloat during the difficult time.
BOO!: Ghost Kitchens – A ghost kitchen is a professional food preparation and cooking facility set up for the preparation of delivery-only meals. Many ghost kitchens rent out space without a storefront and use delivery services to get the meals out to customers. Ghost Kitchens allow food providers an option to continue serving the public without having to worry about the front end of the restaurant, creating for a more economical model.
As we continue to learn more about COVID-19 and understand how we can design safe and healthy spaces for customers, CORE Design Group is committed to helping each client get through the pandemic successfully. If you are interested in updating your current space or creating a brand new space, please don't hesitate to reach out to us today. Our team would be happy to assist you.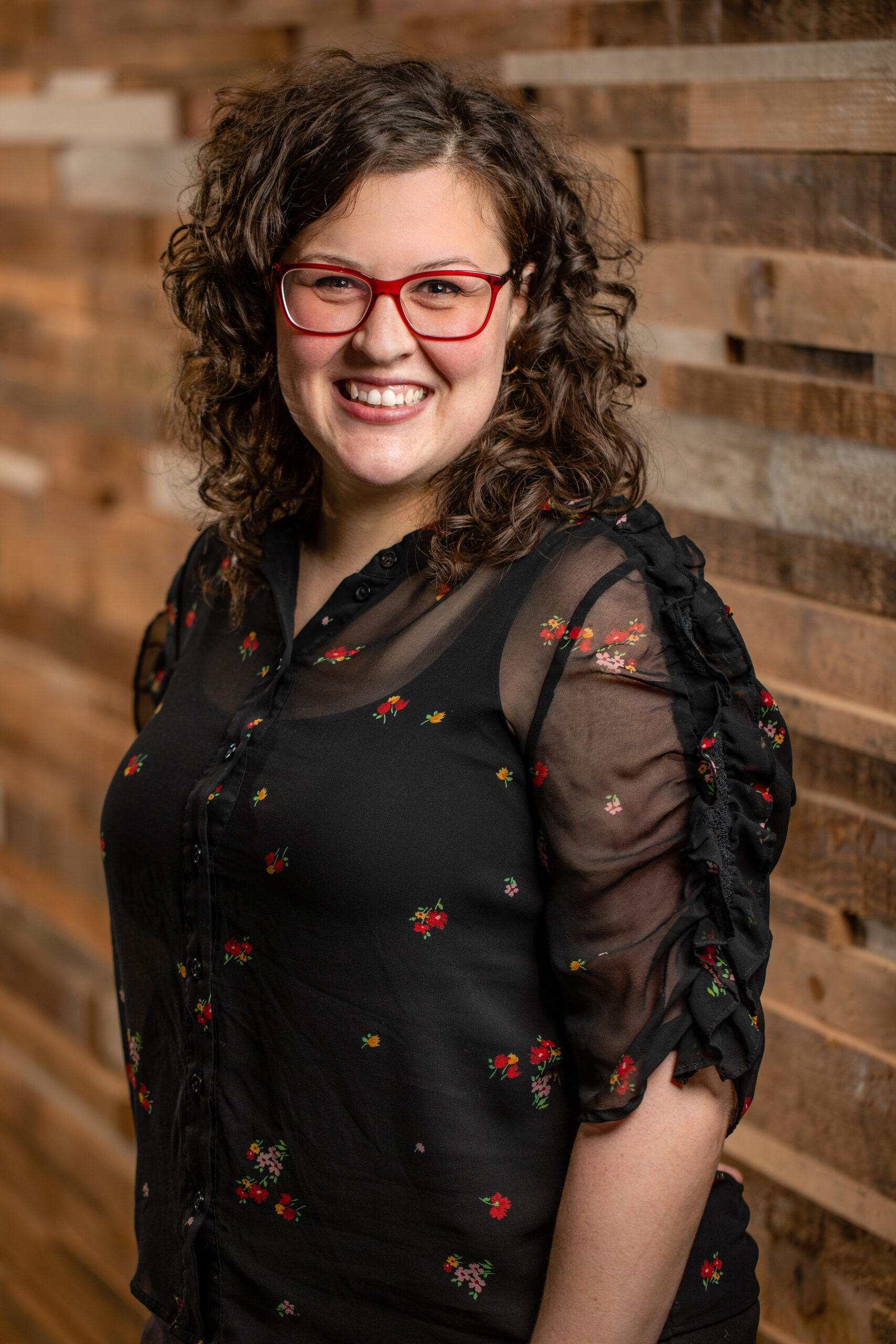 Julie Roda
Julie Roda is Business Development Manager at CORE Design Group. CORE Design Group is an architectural and structural engineering firm specializing in commercial, industrial and high-density residential projects. Julie has been at CORE for over 2 years and has been involved in the construction and building products industry for over 7 years. Julie received a bachelor's degree from Point Park University in Pittsburgh, PA. Growing up in Lancaster and now living in York, PA, she is very familiar and has close ties in South Central PA. She is passionate about working with clients, partnering with construction firms and being apart of projects that change our communities for the better.
Featured in Harrisburg Commercial Real Estate Review – 3rd/4th Quarter 2021